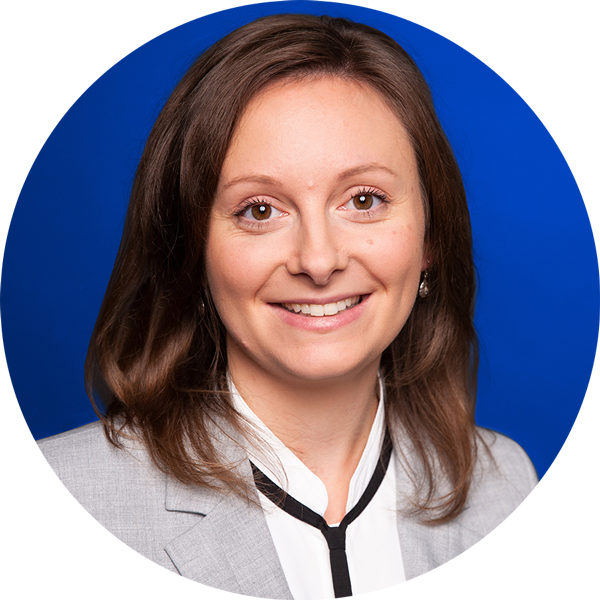 Creative Director Nathalie Vernier is your personal design expert.
She leads her teams hands on to create successful experiences together, across all platforms. Nathalie spent 10 years working for some of the world's top brands, such as Toshiba, BMW and Nivea. With her expertise as a freelance Designer in Brands, Digital and Print and 3 years as CD, Nathalie distinguishes herself due to her well-founded strategic thinking and strong focus on efficiency while sharing a good time together. 
Nathalie ambitiously drove her initial expertise from Editorial Design on to Logo and Branding projects, then diving into the Digital with Web and App Design, followed by Frontend Development and in the last 2 years combining her knowledge in Marketing with her eagerness for high quality outcomes to create top strategies for Brands and Products. Meanwhile she also acquired professional experience sculpting complex 3D models, illustrating tech products and animating brand videos.

Nathalie holds the french Baccalauréat in Economics and the Bachelor of Arts in Communication Design. She is fluent in English, French, German and can code HTML & CSS by heart.